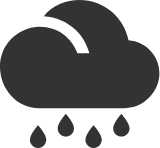 A.I. Advertising
JuruPay serves as a powerful A.I. advertising platform to attract potential customers to our merchants. With real-time customer marketing, adverts are personalized to provide accurate targeting to drive up sales.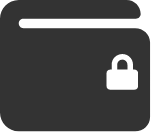 Safe & Secure Transactions
To ensure the safety of you as a merchant and your customers, JuruPay takes every precaution to manage risk & fraud no matter the payment method a customer uses. Rest assured; sensitive payment information is always confidential.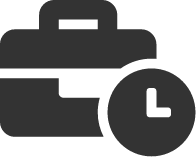 Business Insights
JuruPay provides dynamic real-time data on how customers are interacting with your store. Find out if a certain menu item is popular at key-points in the day or discover the average spending of a customer according to location. This can greatly boost your ability to drive sales!